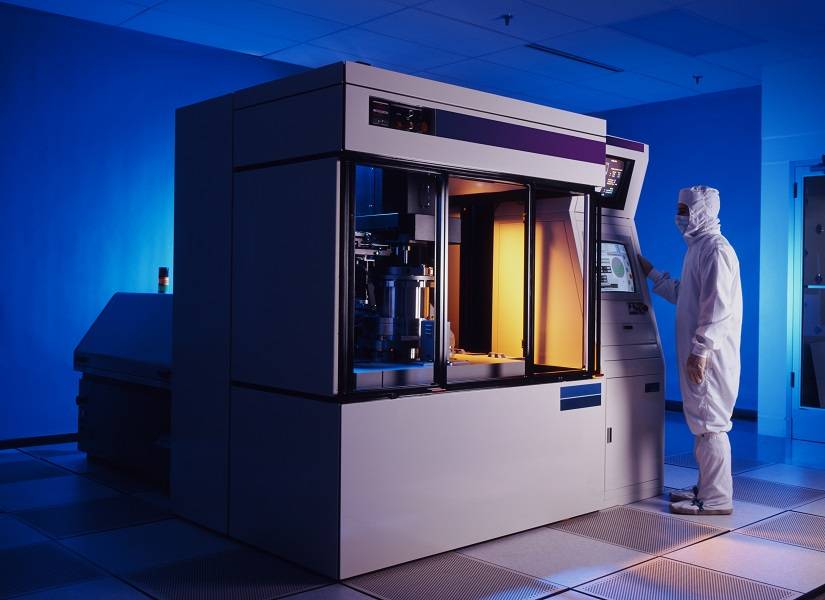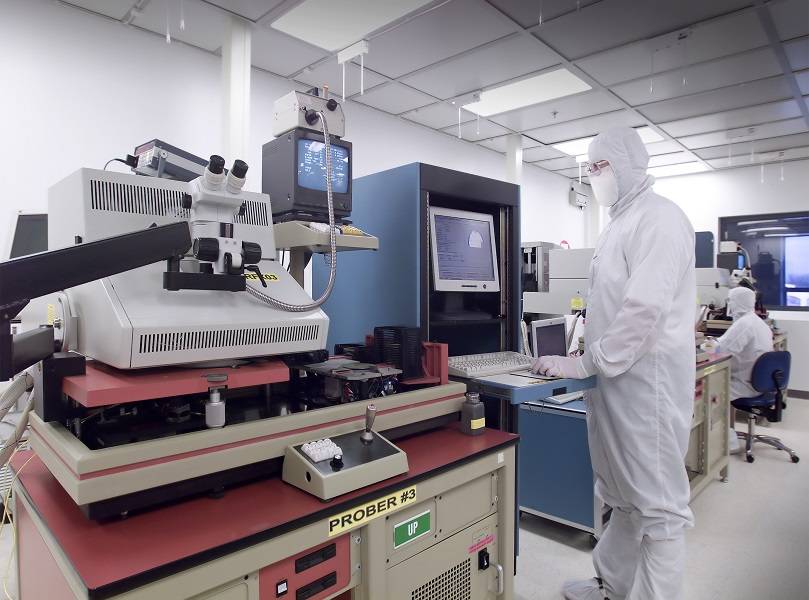 OnChip Devices, Inc head-quartered in Santa Clara, CA is a global leader in Integrated Passive Devices. With an advanced silicon fabrication facility and strong partnerships with full turn-key assembly houses in Asia, OnChip is offering state-of-the-art silicon and ceramic solutions for High-brightness LED, Computing and Consumer Electronics.
OnChip's Integrated Passives Devices (IPDs) are ideally suited for high-performance electronic systems that are both cost as well as space sensitive. By combining Resistors, Capacitors and Diodes on the same monolithic silicon substrate, OnChip is providing smaller, cheaper and high performance devices. These value-added products are ideal for high-volume and cost-sensitive applications such Handset, Notebook PCs, MP3 Players and Printers.
Primary applications for OnChip's IPDs are Electro-static Discharge (ESD) Protection as well as Electro-magnetic Interference (EMI) Filtering.